Felicia & Tommy | August 20, 2016
When you have the opportunity to marry your best friend twice, the wedding will no doubt be even more gorgeous the second time around! Felicia and Tommy did just that. They first got married in Taiwan and then again here in Sunol, California. Since not all of their friends could attend their first wedding, they opted to host another one that was more local. With a guest count of 139 guests they utilized both spaces and had their reception inside our Terrace Room as well as seating on the patio. Their colors were blush, navy blue, and grey which accented perfectly with the mahogany chiavari chairs.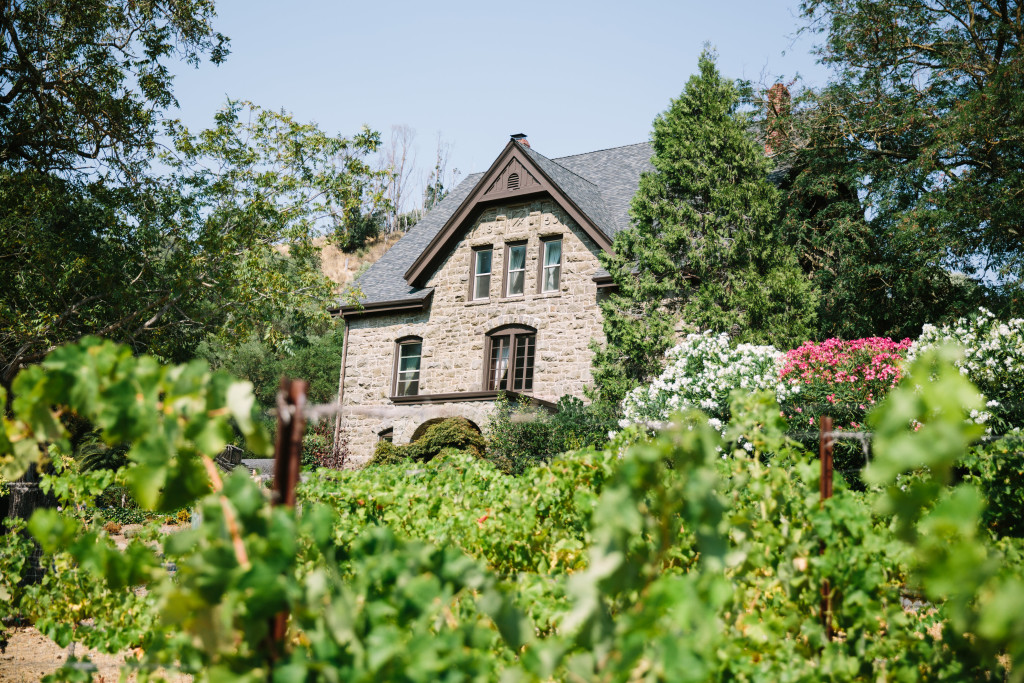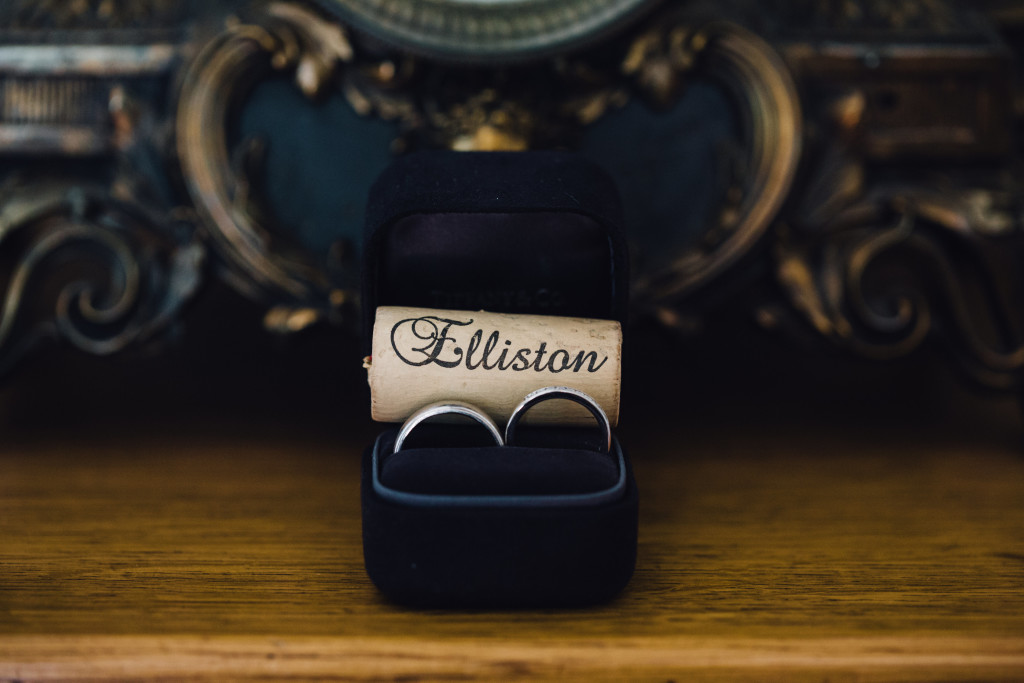 These shoes and that dress! Almost a whimsical feel which go perfectly with the color scheme in our Bridal Suite.
We love this time of year where the ceremony backdrop is as green as ever! Have you ever seen such stylish groomsmen? Only they could pull off blush pants!
I love these shots of Felicia and her bridesmaids. Have you seen hair any more perfect?!
We always encourage our brides to take photos on this hill as the photos are always breathtaking and ethereal.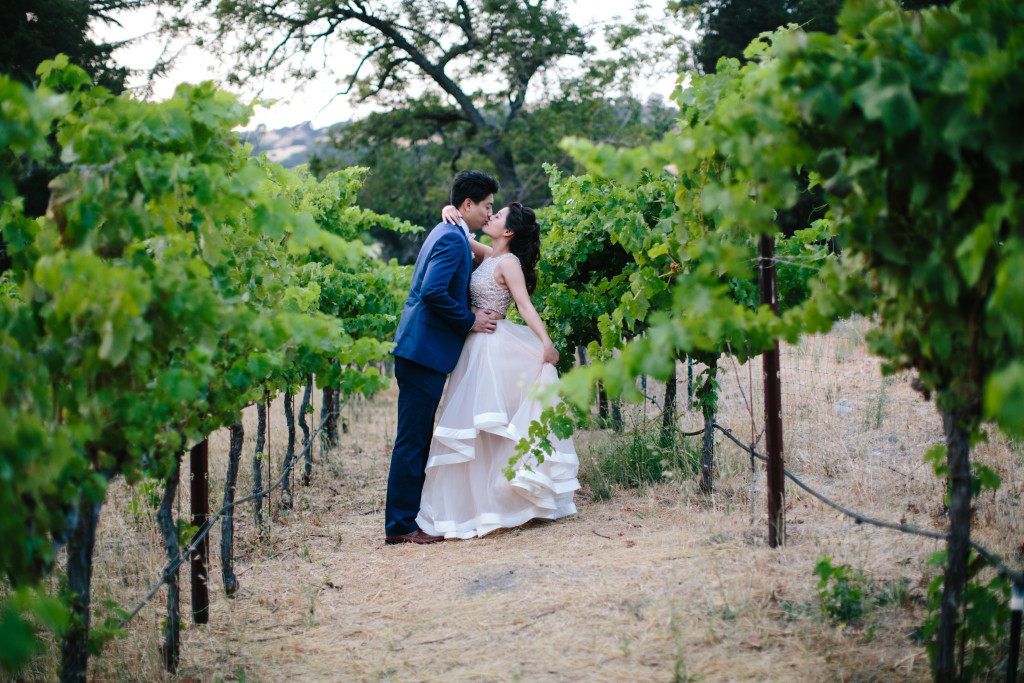 These shots in the vines are perfect. Two-piece reception dresses are becoming more and more popular!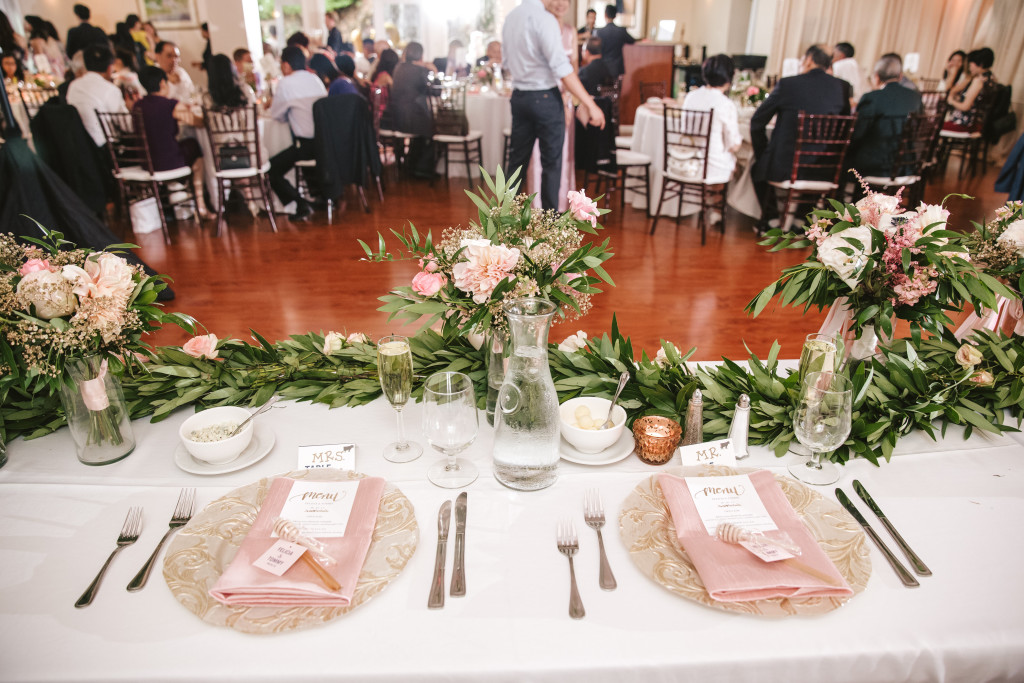 An easy way to dress up your head table is to re-purpose your ceremony flowers. We snaked the garland around her head table to give more dimension.
Thank you to all of the amazing vendors who helped make this day possible:
Elliston Coordinator: Kirsten Mendoza
Florist: The Petal Pusher
Photographer: Green Vintage Photography
Make-Up Artist: Juching Chuang from Emma Chuang Bridal Makeup
Lighting & Drape: Fantasy Sound
Rentals: Pleasanton Rentals