California Mini-Moon Ideas
While you may be dreaming of a honeymoon in a far off place, many couples find that doing a big trip right after the wedding won't work for them. Sometimes schedules, money, or other obligations are an issue. Or maybe you have a big honeymoon planned a couple months after the wedding, but still want to retreat with your new spouse after the wedding weekend? In any case, mini-moons are the perfect solution!
Mini-Moons are short getaways, usually close to home. We're lucky to be located in the Bay Area, where there are plenty of gorgeous locations to escape to. Below are some ideas for local mini-moon locations that will make anyone feel like they're a million miles away!
Cavallo Point Lodge
www.cavallopoint.com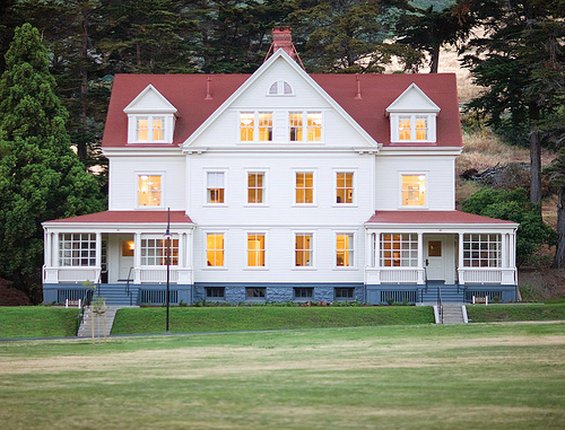 Where:
Fort Baker, Sausalito, California
Why:
Cavallo Point is close enough for a quick trip away, but you'll feel like you're a million miles away. Like Elliston, Cavallo point is rich in history, it was originally inhabited by the costal Miwok tribes. The cove later became Fort Baker, and the historic buildings on the property were built between 1901-1915. Now Cavallo Point is a 5 star hotel and resort with the perfect amount of Northern California Charm.
We recommend staying in the historic Frank House, for a private, and unforgettable experience.
What to Do:
Enjoy Cavallo Point's dining options, Murray Circle Restaurant features Northern California cuisine with fresh ingredients and a view of the Golden Gate Bride.
After dinner, head over to Farley Bar. Settle in front of the fire place with your craft cocktail, and enjoy the cozy atmosphere. Don't want to leave your room? Simply call the front desk, and for a fee, they'll send a professional bartender to your room – your own private bar!
Enjoy their relaxing spa. In addition to the normal spa services, they also offer acupuncture, yoga classes, and outdoor fitness classes.
L'Auberge
www.laubergecarmel.com
Where:
Carmel-by-the-sea, California
Why:
Originally built in 1929, the Châteaux was built in a European style. Each room is individually decorated with old-world charm, along with modern amenities. Along with the beautiful decor and architecture, you will enjoy the 5-star service during your visit.
One of my favorite parts of my past visits has been eating breakfast al fresco in their intimate courtyard. During your stay, you can stroll to the towns many art galleries, shops and restaurants.
What to Do:
One of the highlights of L'Auberge is their restaurant, Aubergine. Their menu often features ingredients from the sea, and local ingredients.
Located in the heart of Carmel, it's just a quick walk away to restaurants, wine bars, art galleries, and boutiques. Carmel also hosts many festivals and events throughout the year. Check out L'Auberge's website for things to do in the area.
The Ritz-Carlton, Lake Tahoe
http://www.ritzcarlton.com/en/hotels/california/lake-tahoe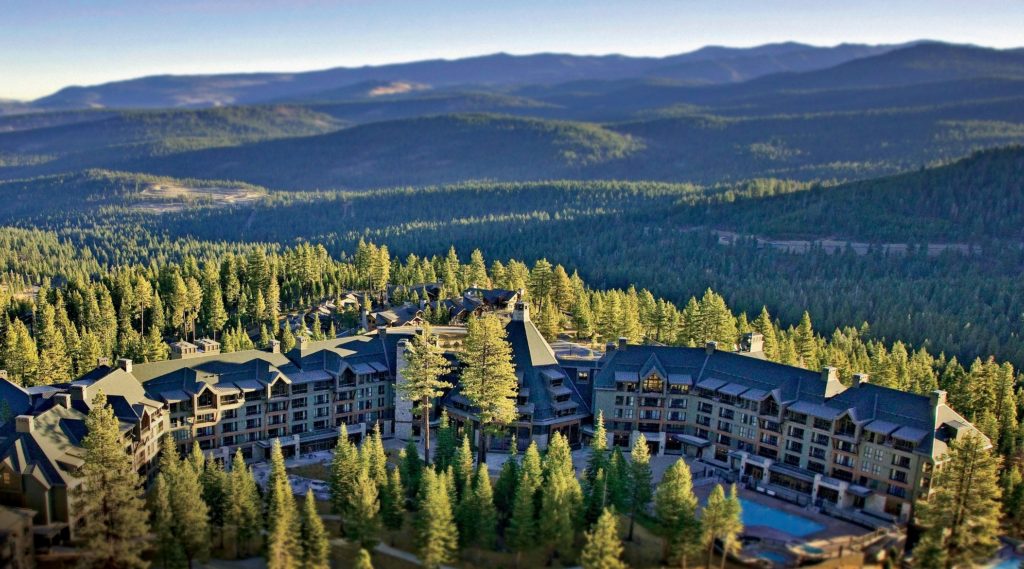 Where:
Lake Tahoe, California
Why:
Whether you're here for summer or winter, you're guaranteed to have a beautiful view at this resort. The Ritz-Carlton is famed for its casual elegance, and world-renowned service. This resort is located in the stunning forests of Lake Tahoe, and perfectly situated in between several ski resorts and championship golf courses.
What to Do:
If you are visiting during ski season, make sure to take advantage of their ski-in/ski-out location and mountain concierge service. When there isn't snow on the mountains, head over to the lake for a relaxing day on the beach. Year-round your resort fee includes access to a "s'mores experience" every evening, shuttle transportation to Truckee and North Shore Beach, the on-site spa, and more.


Silverado Resort
www.silveradoresort.com
Where:
Napa, California
Why:
Looking to do some wine tasting on your mini-moon? Look no further than the famous Napa valley! The Silverado is a short car ride away from downtown Napa, and is close to over 400 wineries. Their charming main building is the location of their lobby, lounge area, and restaurant. Their resort spreads over several acres and includes a golf corse and several private cottages.
We recommend staying in one of the cottages that overlook the golf course.
What to Do:
The Silverado Resort is known for their golf and tennis courts, but there is plenty to do on location, and in the area. On the resort they have hiking, bocce ball, biking and pools. But of course most guests spend most of their time at the local wineries. The Silverado is very close to Robert Mondavi Winery, Rutherford Ranch Winery, Andretti Winery, among many others.


Private Retreat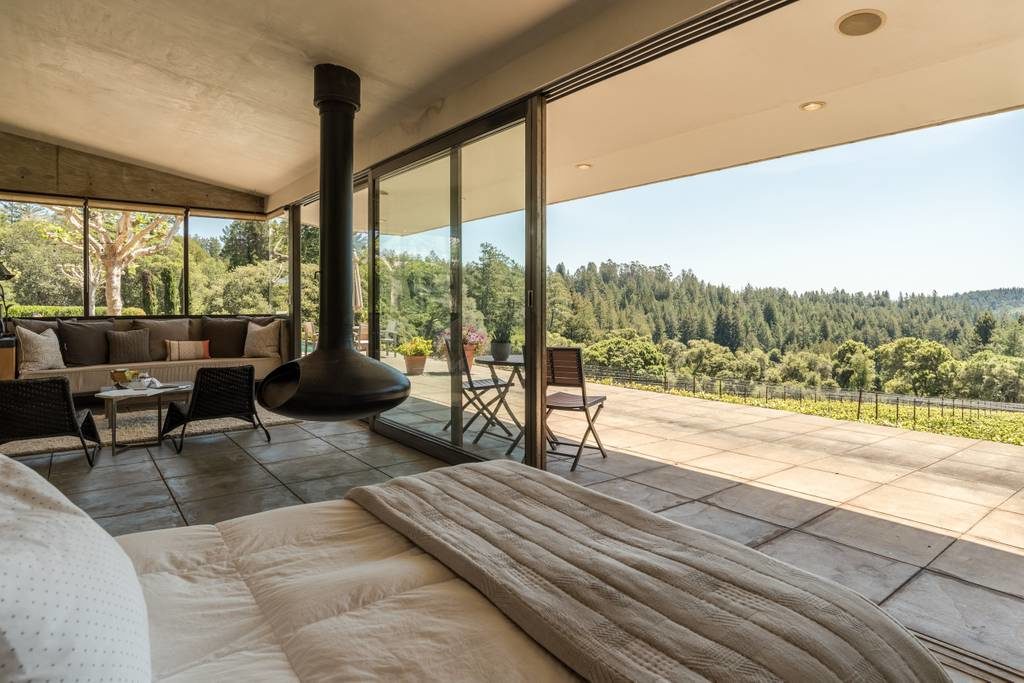 Where:
All over California
Why:
Looking for something a little more low-key? Why don't you find a secluded and beautiful Airbnb or vacation rental, like this one, located in Occidental, California. This particular home comes with a private vineyard, hot tub & pool, fire place, and sweeping views of the valley.
What to Do:
With vacation rentals virtually everywhere, the possibilities are endless!