First Look Ideas at Elliston
Today, first looks are becoming more popular whereas before it was seen as "bad luck" to see your fiancé before the ceremony. Nowadays we actually love the idea of a first look as it's time for your significant other and you to take a private moment before the wedding frenzy commences. It is also a great time to get out any tears or last minute jitters before you walk down the aisle. It is a great emotional exchange that can be beautifully captured for your big day.
Elliston is a beautiful, picturesque property with tons of greenery that the different areas for the first look is never ending. The most popular spot for a first look is on the sidewalk on the south side of the mansion. There's tons of greenery with the famous stone mansion as your backdrop. The only thing to be wary about with this spot is getting these photos done super early as it's where the ceremony will take place and you do not want any of your guests seeing you beforehand.
Next to the Mansion
Our mansion makes a beautiful backdrop for first look photos. The shade provides for the perfect lighting, and the area is secluded enough for a private moment.
Rachel Howden Photography
Cari Courtright Photography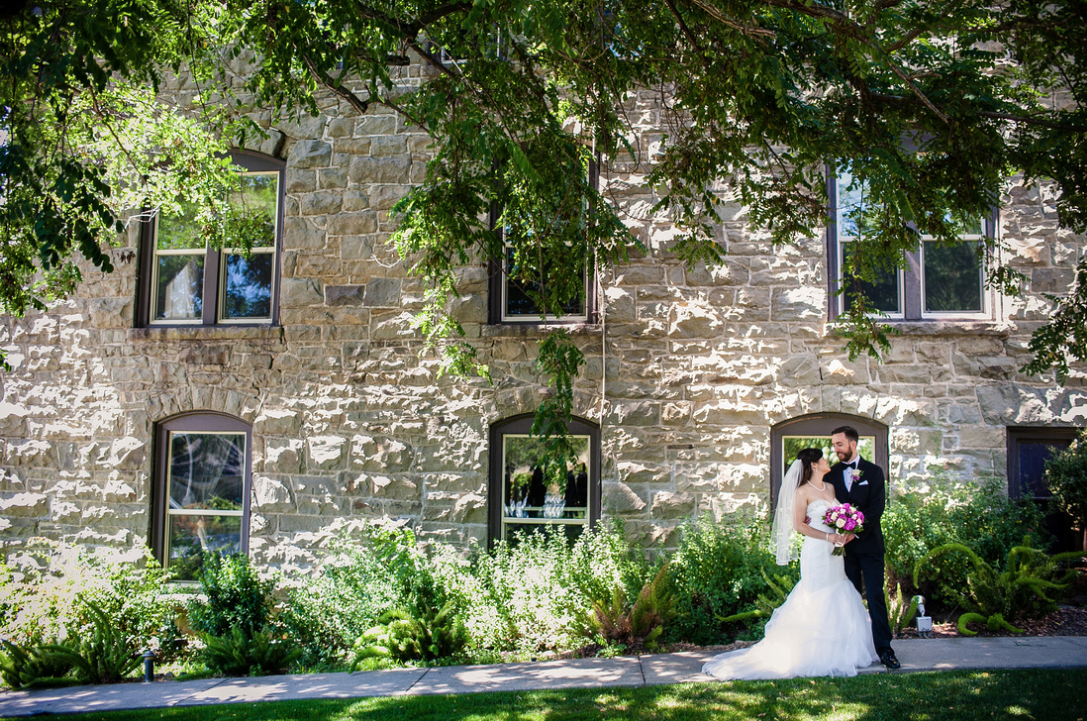 Sarah Dawson Photography
Nicola Leigh Photography
Nautilus Lens Photography
2. By the Pond
Our new pond & gazebo provides a beautiful area for photos.
Fern Lee Photography

Michelle Chang Photography
3. Ceremony Fountain
Another popular first look spot is behind the ceremony site on the grass above the stairs. It's so green and the the flowers always look stunning.
Ditto Diante Photography
Olivia Richards Photography
Adam & Hanna Photography
Stella Yang Photography
4. Lower Parking Lot
Another great spot that people don't really think about is actually in our lower parking lot! How cute are they?
Margaret Austin Photo
5. Mansion
Of course we can't forget the mansion. We love the photos of brides walking down the stairs to her future husband.
Hazy Lane Studios
Serafin Love Photography
Don't want to do a first look, but still want some photos before the ceremony? This is a great way to do both!
Julie Kay Kelley Photography
We hope this gave you a better idea on unique first look areas around the property!