Holiday Parties at Elliston Vineyards
It's that time of year again, Holiday Party Season! This week we will talk about hosting holiday parties at Elliston Vineyards and some fun things to consider when planning your festive event!
Here at Elliston Vineyards, we offer a variety of events. During the wedding off-season we host quite a few holiday parties for a variety of different companies throughout the San Francisco Bay Area.
The nice thing about hosting your holiday event at Elliston is that we decorate for the season. Therefore, you automatically walk into a festive and welcoming environment. The mansion and Terrace Room will be decked out in holiday decor. All you need to do is show up to have a cheerful time!
Whether you are hosting your event in our historic mansion, or in our spacious Terrace Room, we are a perfect fit for your upcoming holiday party. We can host parties ranging anywhere from 50 guests to 225!
We offer in-house catering as well as the option of having an open bar, which will only add to your event and make sure your employees go home happy and ready to take on another year!
Many people think holiday parties have to be before the end of the year (November or December), however we are glad to say that hosting your end-of-year party or holiday party can go into the month of January. January can be a perfect time to host your event since everyone can finally relax without the stress of the holiday season. Not to mention, wine is a great stress reliever.
Here are a few ideas to guarantee your holiday party is a hit…
Adding a photo booth: This is a great way to create memories between friends and coworkers. Add in some funny costumes (feather boas, big sunglasses, maybe a microphone, silly mustaches) into the mix to add to the fun. Plus it allows your employees to bring a piece of the fun day home with them! (Warning: We can't promise that Elliston staff won't jump in for a quick photo)
A dessert bar: Whether it's a hot chocolate bar with apple cider and different types of festive cookies or a cool s'mores bar, with this delicious addition to your holiday party your employees will be talking about this party for months to come!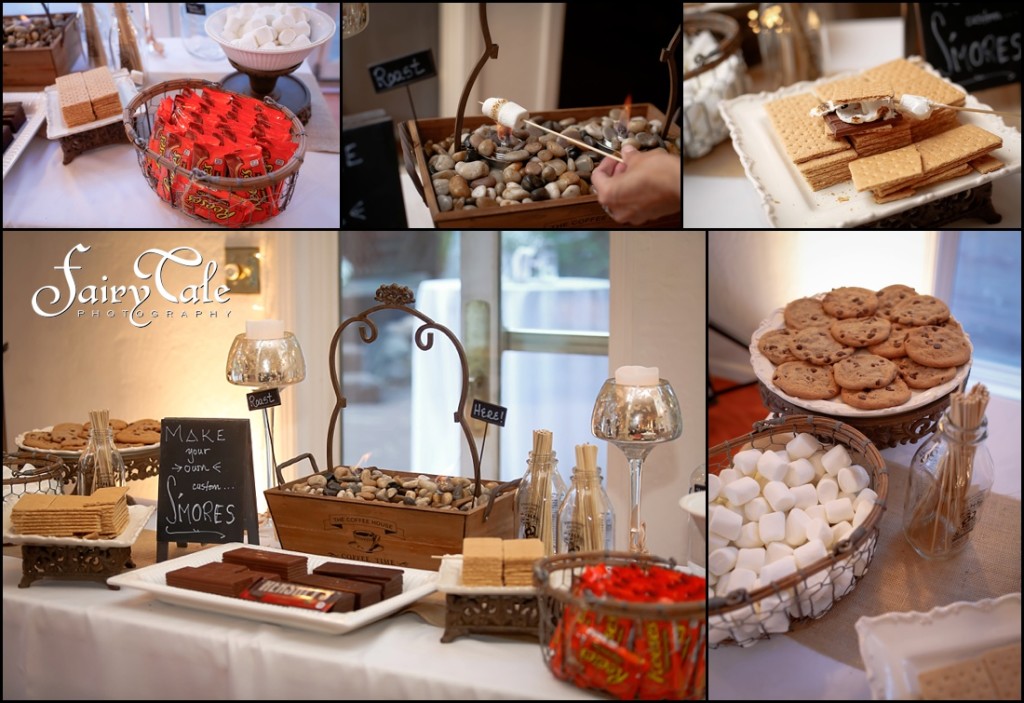 Dancing: You do not always have to have a quiet sit down dinner, if that is not you or your company's thing. If your group loves to dance, hiring a DJ is a great addition to any holiday or end-of-year party! Throw in some holiday music to make it festive. Your guests will definitely have a great time!