Things Wedding Guests L O V E – Part 1
A wedding is a celebration of the love of two people, a fun and exciting time for everyone involved! A wedding should be a fun event for the happy couple, and all of their guests!
To make sure you and your guests have the best time, we've put together a list of things that wedding guests LOVE!
As I started writing this, I realized there's so many fun and different ways to make sure your guests have a great time. This blog post (Part 1) will focus on the logistic side of the wedding, Part 2 will have some of the fun details… stay tuned!

Decent and Affordable Accommodations
If the majority of wedding guests are coming from out-of-town, providing or at least recommending local hotels is a must. Many hotels offer room blocks, where you can reserve X amount of rooms at a discounted price. This makes it so much easier for your guests who are coming from afar! The closest hotels to Sunol are in Pleasanton, Livermore, and Fremont. If you're getting a hotel, don't forget to get transportation for your guests, they'll need a way to get to and from Elliston. See if your hotel offers shuttles, otherwise you can hire a shuttle company like Black Tie Transportation or A Cut Above Limousine.

Let Guests Know What to Expect
Doing an outdoor wedding? Let guests know that! Women may choose not to wear their skinny, strappy heels if they know that they will be walking on gravel or grass – wedges are a much better option. Doing outdoor dining for the reception? It's a good idea to let guests know if they need to bring a jacket or sunglasses depending on the weather. All of this information can be posted on your wedding website, or spread by word-of-mouth. And on that note…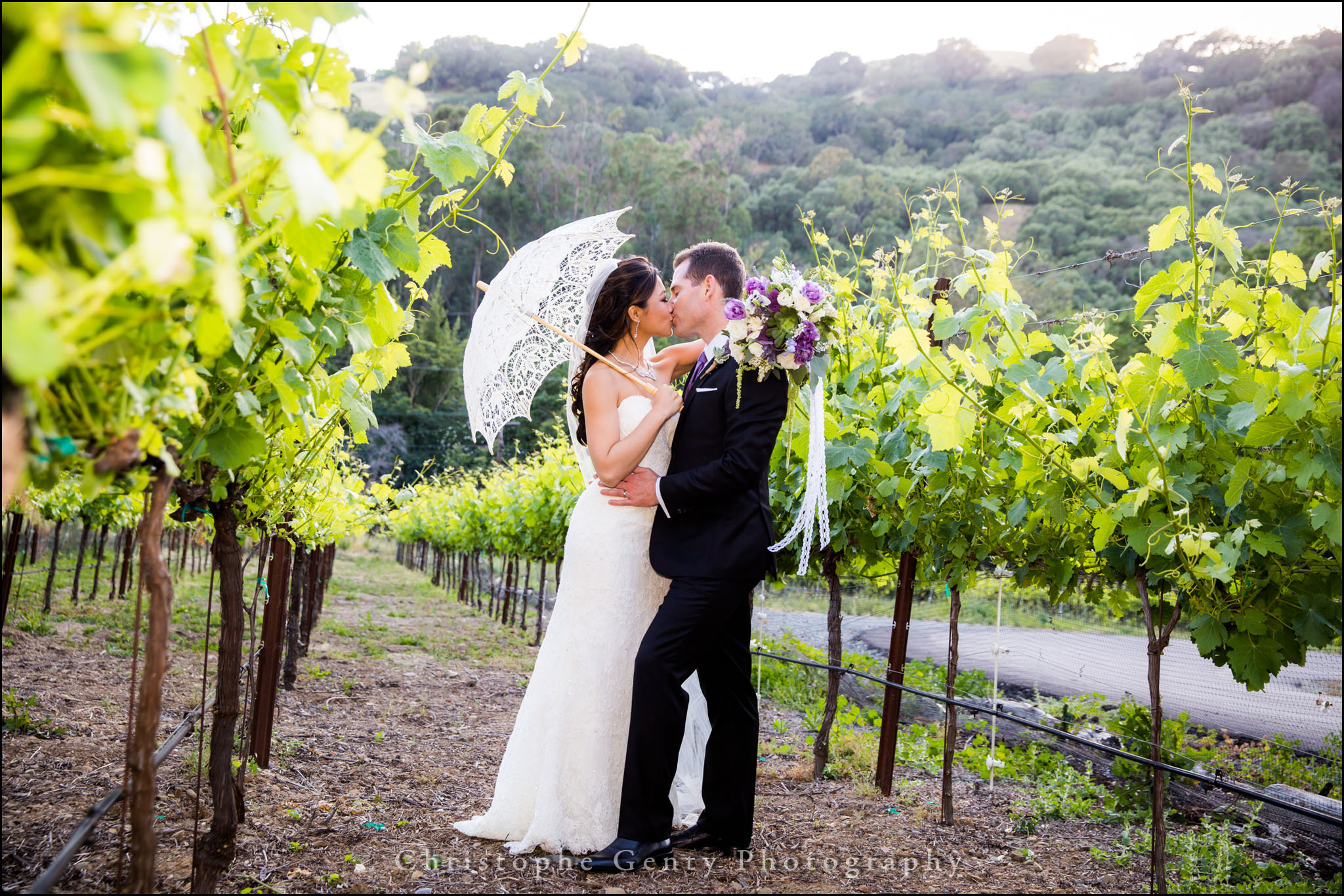 Take Weather Into Consideration
If you are getting married in the summer, consider providing fans or sunglasses for the ceremony. These can double as your favor, and fans can double as programs. If you're getting married in the cooler months, offering shawls or blankets is a nice gesture for the outdoor ceremony.

Think About Where Guests Should Sit
First of all, assigning tables and/or seats are a must for the reception, and we've made a whole blog post on why wedding guests will thank you for it. When making your seating chart, you don't want to put guests just anywhere. Ideally, guests can sit with their friends or family members so they have people to visit with during dinner. If that is impossible, try to at least sit them with friendly and outgoing guests who will make sure they're not lonely during the reception.

I hope this short list will help give you some quick tips to ensure your guests have a great time! Stay tuned for Part 2 where we'll talk about toasts, music, food, and more!
Happy planning!