What to Wear to a Wedding
So you just got invited to a wedding? How exciting! Now the time old question of "What am I going to wear?!?!"
Keep in mind that weddings are quite costly nowadays. The Bride + Groom put a lot of thought into their wedding day and it is only appropriate that you do the same by dressing for the occasion.
First and foremost, you should read the invitation for the dress attire. The couple states their dress code on the invitation, but it's not always clear what they mean. We've created a handy little guide to help you with all of your wedding attire questions!

Black Tie
Translates to extremely formal. Meaning tuxedo for men, and a long gown for the ladies. Not often do we get to dress up for formal occasion, so do it up! Don't forget to add some sparkle with accessories! Do keep in mind to keep it classy, don't over accessorize or get too flashy.
Semi-Formal
I recommend wearing a nice cocktail dress that isn't too short or revealing. Remember you want to be comfortable sitting for a period of time, as well as getting down on the dance floor. Solid colors are okay, although be wary of matching with the bridesmaids. Fun prints are fine too as long as it isn't something too crazy!
Casual
Just because the wedding invitation says casual, this DOES NOT mean jeans are acceptable. Ever. Sans the flip flops too. I suggest wearing a nice summer dress or a breathable blouse and long skirt. You still want to look nice.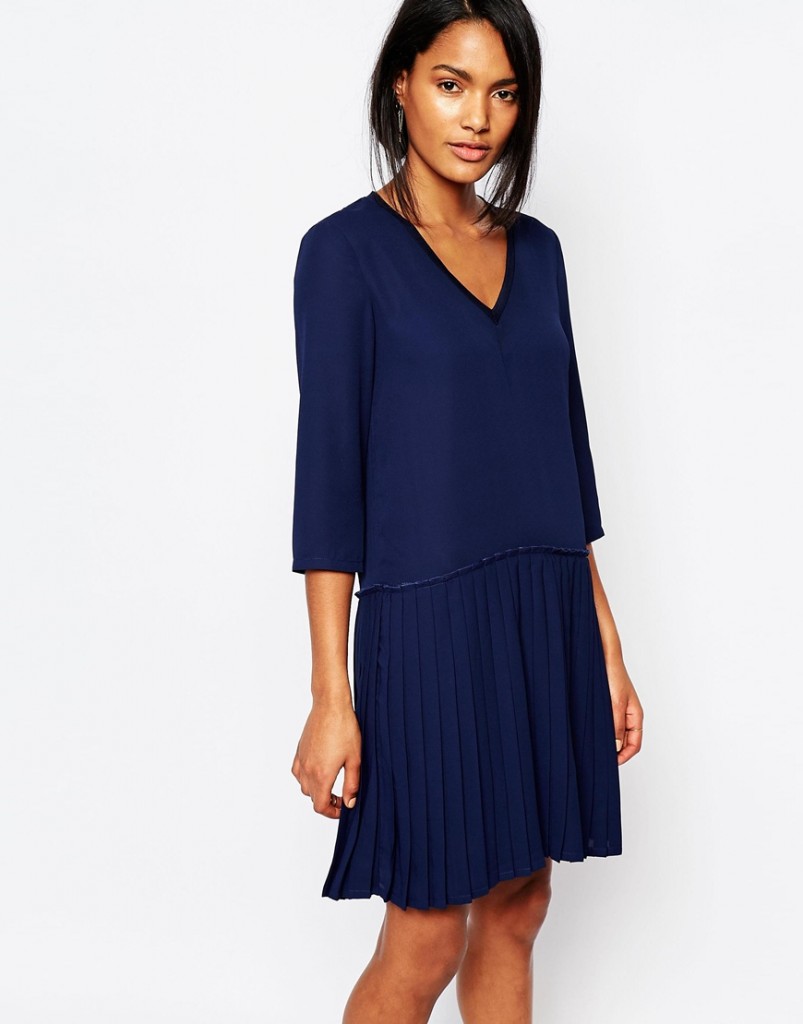 Things to Keep in Mind
Consider the season and time of day of the wedding. For a summer wedding you can wear a flowy dress with lighter fabrics such as tulle or a mesh of some sort. In the winter it is important to wear something you can stay warm in!
Do not wear white. And I repeat, do not wear white! The Bride should be the only one wearing white on her special day. You don't want to take away from her spotlight.
Keep the venue in mind while picking out your footware, tall, strappy heels aren't the best option for outdoor weddings. Not sure on what to expect? Check out the couple's wedding website, or give them a call!
Don't wear anything too revealing or sultry no matter how many alleged singles will be at the wedding. A wedding is the perfect place to meet someone – whether that be your future husband, future employer, your friend's great, great grandmother, etc. You want to look presentable!
I hope this helps! We look forward to seeing you at our next wedding!
-KM
All photos courtesy of ASOS.com